Believe it or not, autumn is an advantageous time to assess your landscaping needs, add immediate pops of color and plan for next spring and beyond. These five plants can help you do just that.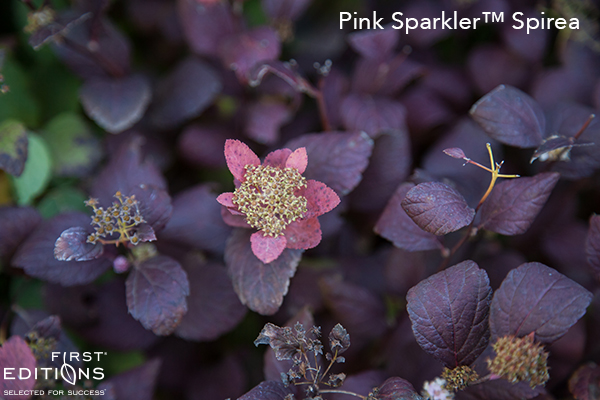 1. Dogwoods: Cayenne Dogwood's bright red stems shine all winter, even in southern parts of the country. Blue berries form in late summer amid lush, green leaves.
2. Ninebark shrubs: Amber Jubilee™ Ninebark's orange, yellow and golden hues are a perfect fit for fall. New spring leaves are also full of glowing tones and delicate white blooms.
3. Birchleaf Spirea: Exquisite pink flowers bloom on Pink Sparkler™ Birchleaf Spirea in early summer then re-emerge in fall. Additionally, fall flowers appear down the stem for a full, rich appearance and pop of pink, and the leaves turn burgundy red during autumn.
4. Hydrangeas: After providing great summer flower color, Endless Summer® BloomStruck® Hydrangeas leaves turn a rich, deep red – the ideal touch for a fall landscape. From the First Editions® collection, Vanilla Strawberry™ Hydrangeas and Jetstream™ Oakleaf Hydrangeas also provide fantastic autumn color.
5. Maple Trees: Homeowners can usher in fall early with Scarlet Jewell™ Maples; their crimson leaves show up a full two weeks before those of other red maples. In spring, bright red flowers appear. Matador™ Maples, on the other hand, hold their leaves longer and provide an even deeper red color well into autumn.