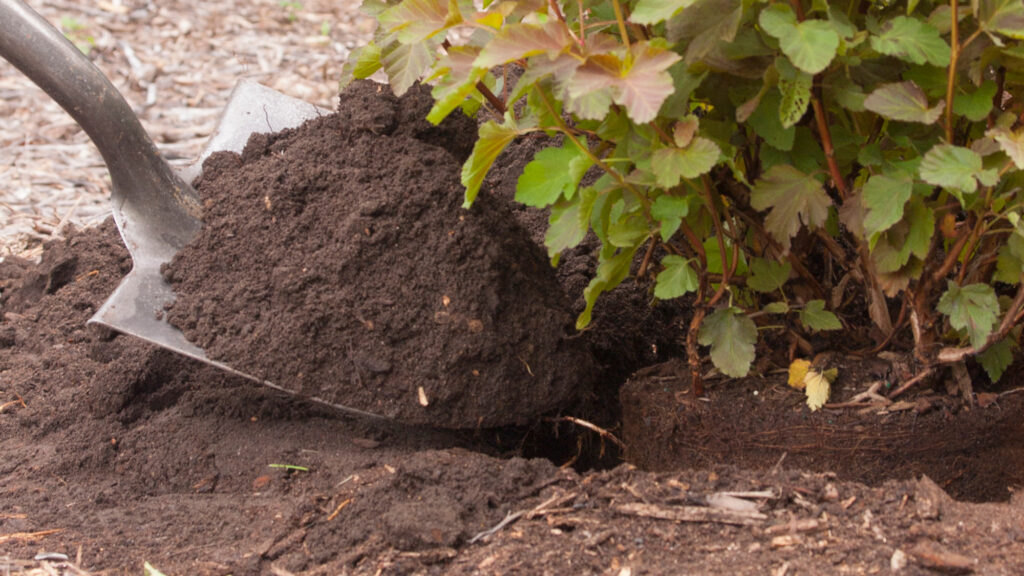 Whether you're a seasoned gardener or just starting out, understanding the soil in your landscape is crucial to the success of your plants. Soil testing can help you identify the type of soil you have and the nutrients it may lack, allowing you to select the right plants for your garden and make any necessary amendments to your soil.
The Importance of Soil Testing
Soil testing is important for a number of reasons. First, it can help you identify the type of soil you have. There are several different types of soil, including clay, sand, silt, and loam. Each type of soil has different properties that affect the growth of your plants. For example, sandy soil drains quickly, which can lead to dry soil and reduced plant growth. Clay soil, on the other hand, retains water well but can cause standing water, which many plants don't thrive in.
Soil testing can also help you identify the pH level of your soil. pH is a measure of the acidity or alkalinity of your soil. Most plants prefer a pH level between 6.0 and 7.5. If your soil is too acidic or too alkaline, your plants may not grow as well or may even die.
In addition to identifying the type of soil and pH level, soil testing can also help you identify any nutrient deficiencies in your soil. Plants need a variety of nutrients to grow, including nitrogen, phosphorus, and potassium.
How to Test Your Soil
There are a few different methods for testing your soil. Whether you choose to do so at home or have professionals do the testing, testing your soil can be done in a few simple steps.
Soil Testing Kits
Soil testing kits are a quick and easy way to test your soil at home. They typically include a test tube, a pH test strip, and a color chart to help you interpret the results. These kits are easy to use and find as you can pick them up at your local garden center or home improvement store.
To use a soil testing kit, follow these steps:
Collect a soil sample from your garden or landscape. You'll want to collect samples from several different areas to get an accurate representation of your soil.
Place the soil sample in the test tube and add water according to the instructions on the kit.
Shake the test tube to mix the soil and water, then let it sit for a few minutes.
Dip the pH test strip into the soil and water mixture and wait for the color to change.
Compare the color of the pH test strip to the color chart provided with the kit to determine your soil's pH level.
If the kit includes tests for nutrient levels, follow the instructions to test for those as well.
The Jar Test
Another easy, at-home soil test is the jar test. With this one you only need a clear jar, a garden trowel, ruler, and calculator.
To do a jar test, follow these steps:
Fill a clear jar with around two-thirds water
Add enough soil from your yard to just about fill the cup.
Place a lid on the jar and let it sit for a couple of days to let everything settle. Sand will settle to the bottom, silt will settle in the middle, and clay will say on top.
After a few days, and you see those clear layers, it's time to measure.

Measure the distance from the base of the jar to the top of the three layers
Measure the height of each individual layer
Divide the layer height by the overall height to calculate the percentage of each element in your home soil mix
Use the USDA soil texture calculator to figure out what type of soil you have
Professional Soil Tests
If you prefer someone else do this soil test, contact your local university extension office. Many offer soil testing services where you can drop samples off for testing. These offices will provide you with step-by-step instructions on how to take a soil sample and the process for dropping off that sample for testing.
Understanding Soil Types
Once you've completed your soil test and you have an answer for what type you're working with, it's time to understand what your soil needs from you.