Phlox! Phlox! And more phlox! We can't get enough of these bright, beautiful, and deliciously fragrant perennials. That's right; we're crushing on phlox! Read through the top four reasons why we think you should too!
1. Low Maintenance

Who doesn't adore a low-maintenance plant? After finding a sunny spot that has moist, well-drained soil, it doesn't require much to keep phlox thriving. Water when the soil is dry, and make sure you're doing so at the base of the plant. Occasional deadheading will help the plant produce more blooms later in the season. In the fall, prune the stems to within a few inches of the ground or leave for winter interest.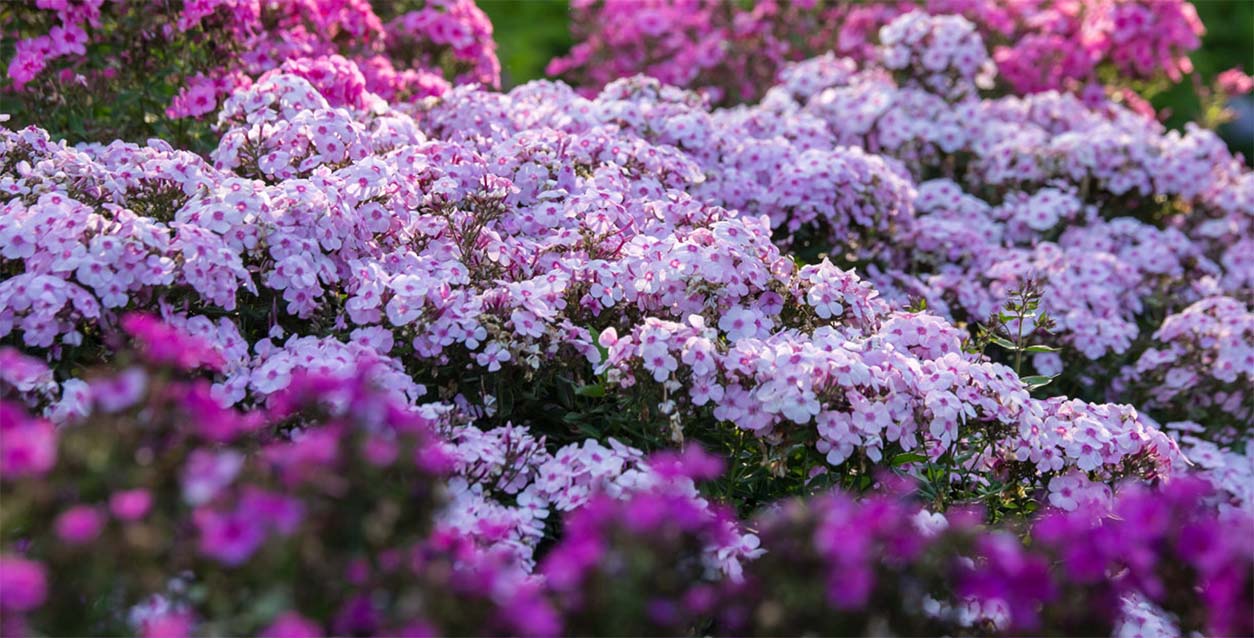 2. Talk About Color!
The flowers on phlox provide excellent pops of color. So, whether you're looking to fill a garden bed with some flowers perfect for cut arrangements or need a little something bright to accent your already established greenery in the landscape, phlox has got you covered.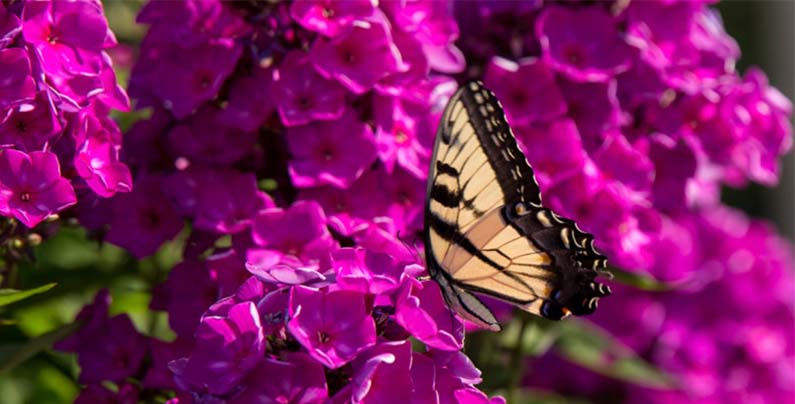 3. Pollinators 💜 Phlox
It's not just us who love phlox. The bright colors and sweet fragrance make them a go-to flower for pollinators. So plant, sit back, and enjoy the pollinator party!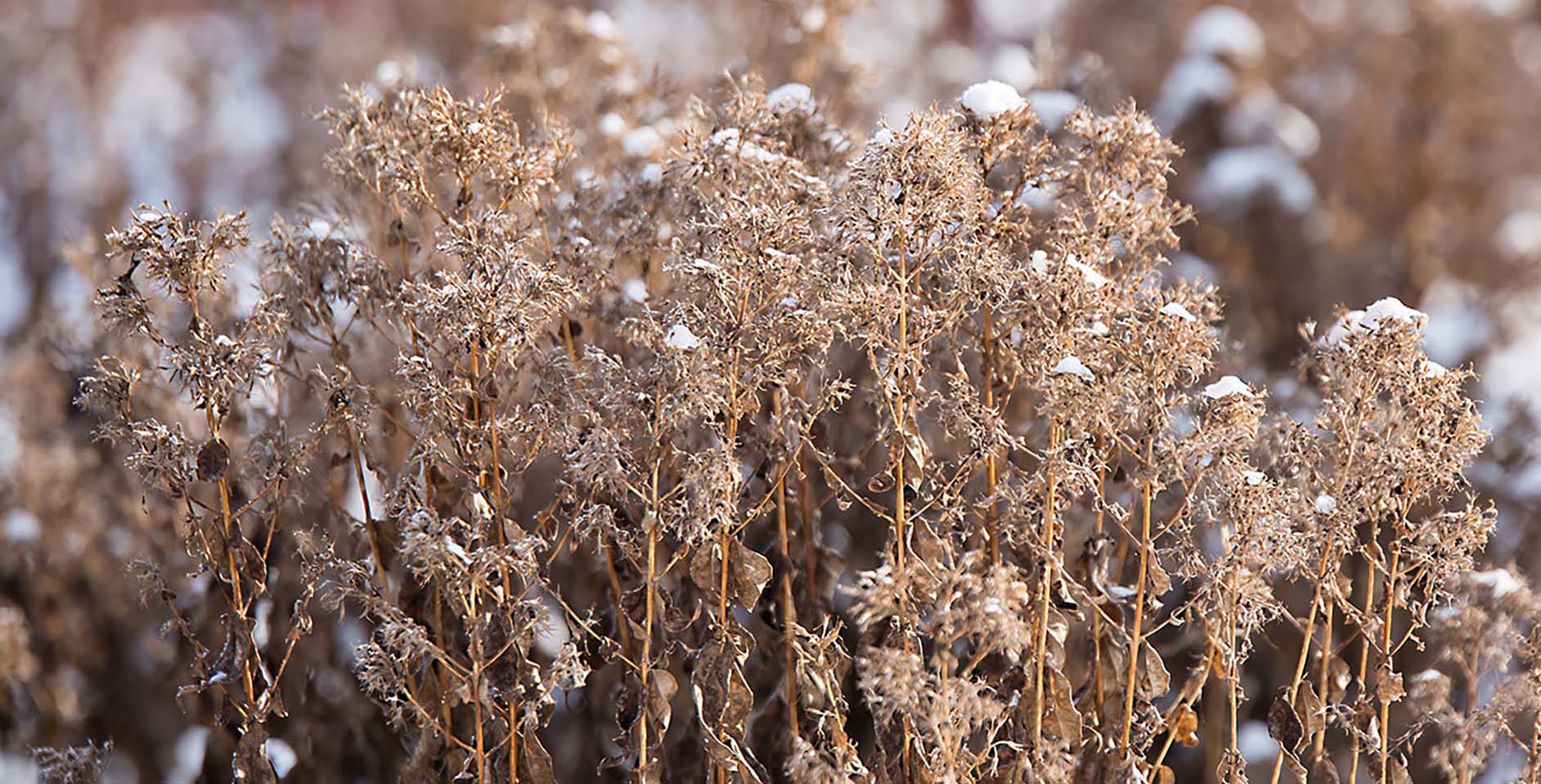 4. Multi-Season Interest
Their bold-colored flowers are on full display for everyone to enjoy in the summer. However, the interest doesn't stop come winter. Leave the last blooms on throughout the fall to enjoy some fantastic fall to winter interest. Then, when the snow falls, enjoy the beauty of some snowcapped flowers.
See, it's not hard to have a crush on phlox. Check out our collection below to learn more about these stunners!
---
First Editions® Shrubs & Trees Phlox Collection
Height: 18-22″              Width: 18-24″             Hardiness Zone: 3-8
Heat Zone: 8             Exposure: Full Sun        Shape/Habit: Upright