Please enter your zip code to determine plant availability.
Tahiti™ Hibiscus
Hibiscus syriacus 'Mineru'
Estimated Delivery Window:
Semi-double deep pink-purple flowers are accentuated with a deep red center. Blooms July-September with 3-4″ diameter flowers bringing welcome color to the summer landscape.
Height

5-8'

Width

4-7'

Exposure

Full Sun

Hardiness Zone

5-8

Heat Zone

8

Shape

Upright

Flower Color

Dark Pink

Foliage

Dark Green
Picture This
See these hardworking plants in action. Get Inspired by what they can do for your landscape.
Caring Tips
pruning

Early Spring

watering

Medium

fertilizing

BalancedNPK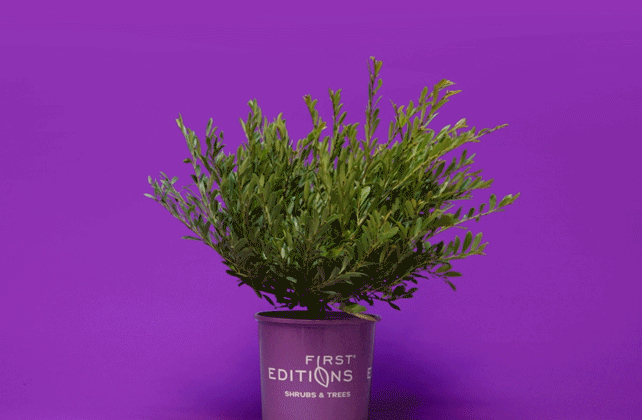 Zone Hardiness Map
The colored areas show where this plant thrives. Knowing this will help you select the most appropriate plants for your zone.